After graduating our respective high schools, our paths first crossed at UW-Stout in Menomonie WI. Our friendships grew while playing on the Men's rugby team, living in the same dorm rooms and later houses, attending classes together and casually enjoying a "few" brews. Its here that the first discussions about having our own business together was born. Each of the five members eventually earned degrees from the university and began their respective professional careers. Although each of us have moved away from good ol' Menomonie, all five members continued those early friendships. The idea to create a business was a regular topic of discussion and became a reality in 2017. Our group is made up of doers, creators, and problem solvers who share a mutual passion for design.
Meet the Team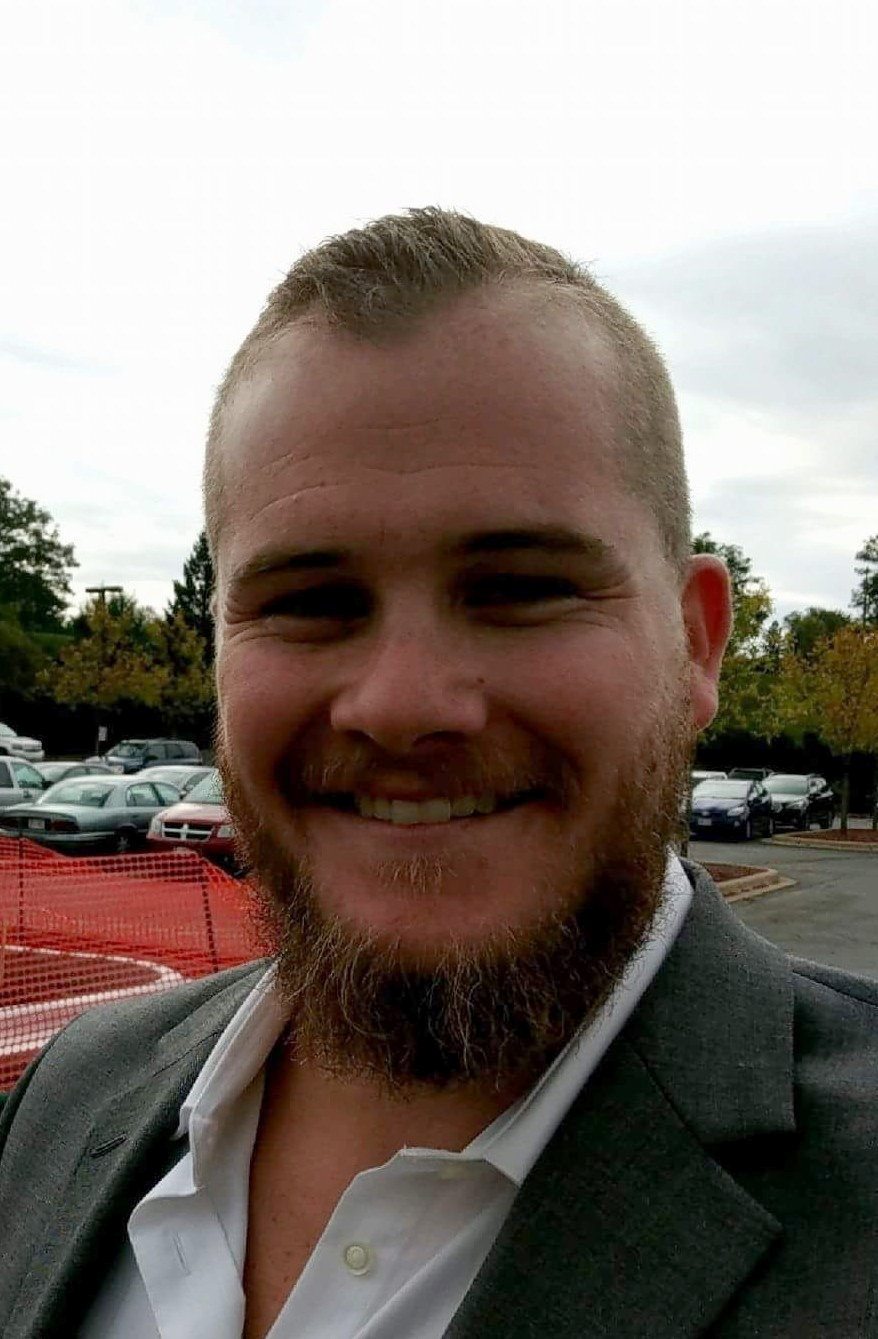 Brad grew up in Wanamingo, MN. He attended UW-Stout where he played rugby and graduated with a degree in Packaging Engineering. In his free time Brad enjoys welding and metalwork, farming, and the outdoors. Brad currently lives in Victoria, MN.
Phil was born and raised in Shoreview Minnesota. From a young age, he has been drawn to building. Starting with army men and LEGOs, he grew into metalworking and light construction. Eventually his passions took him to UW Stout where he earned a Bachelors of Science degree in Mechanical Engineering in 2012.Now in adulthood, he found his niche in the construction world working as a lead carpenter doing trim/finish carpentry. His understanding of how things are made and assembled are used to create well crafted projects and translates into skills utilized with No Boundaries. Phil enjoys the challenges of meeting our customers needs. In his free time, he can be found making both structural and decor upgrades to his first home. When projects aren't on the schedule, he enjoys the great outdoors and all it has to offer.
Joe was born in Beloit, Wisconsin where he grew up with his older sister and younger brother. After graduating from high school, Joe attended UW Stout. While in college, he joined the packaging program where his passion for engineering and inventing new things came to shine. After graduation, Joe worked for the Kohler Company developing skills with plant operations, material exploration and program management. Since 2015, Joe has been a resident of Seattle WA working for Amazon. His work with both companies and now No Boundaries has helped him develop a strong desire to produce quality products that meet customer's needs. In addition to his work, Joe is an avid traveler to visit family, meet old friends and find new adventures abroad. Last, he makes time to enjoys the outdoors playing rugby, camping and alpine skiing.
Mike was born and raised in Zumbrota, MN. He attended UW-Stout where he graduated with a degree in Packaging Engineering and a minor in Business. In his free time, Mike enjoys woodworking, playing sports, and the outdoors. Mike is a current resident of Plymouth, MN.
Dan was born in Sterling, Colorado and moved to Wisconsin at a young age. He was raised in Appleton, WI with his 3 siblings. After graduating from high school, Dan attended UW Stout for a degree in construction managment. Although he still enjoys doing residential construction and remodeling, Dan found his calling in teaching. This led to a Bachelor of Science degree in Technology Education. Post graduation, he spent 3 years teaching in central Wisconsin before moving to Minneapolis, MN where he currently resides. Dan is currently teaching high school courses in manufacturing, construction, CAD and electronics. The skills and knowledge he shares with students on a daily basis translate directly into his role with No Boundaries. As the production lead, he is in charge of research and design of our products. He actively participates in the physical manufacturing and oversees the final quality of our work. Above all else, Dan enjoys utilizing his creativity to build unique and custom products. In his spare time, Dan can often be found at the shop "tinkering" with the tools. He is still actively playing rugby with the Eastside Banshee Rugby Club and wants to continue seeing the world on the back of his motorcycle.